Daily Supplications for Kids and Adults
Daily supplications should be in our routine to please Allah. Hence, taking the name of Allah Almighty escapes away the horrific things from life. Therefore, all Muslim brothers and sisters must perform and learn daily Duas the day long. In supplications, we seek refuge to Allah from Shaitaan (The Devil). No doubt, ALLAH has bestowed us many verses which perform spiritually in life.
Daily Duas help us be confident, patient, outdo in every work we start, avoid evil-doing in life, wish for better progress, and so on. Certainly, these are Islamic DUAA'S. Children and parents may learn daily supplications online now with OQC.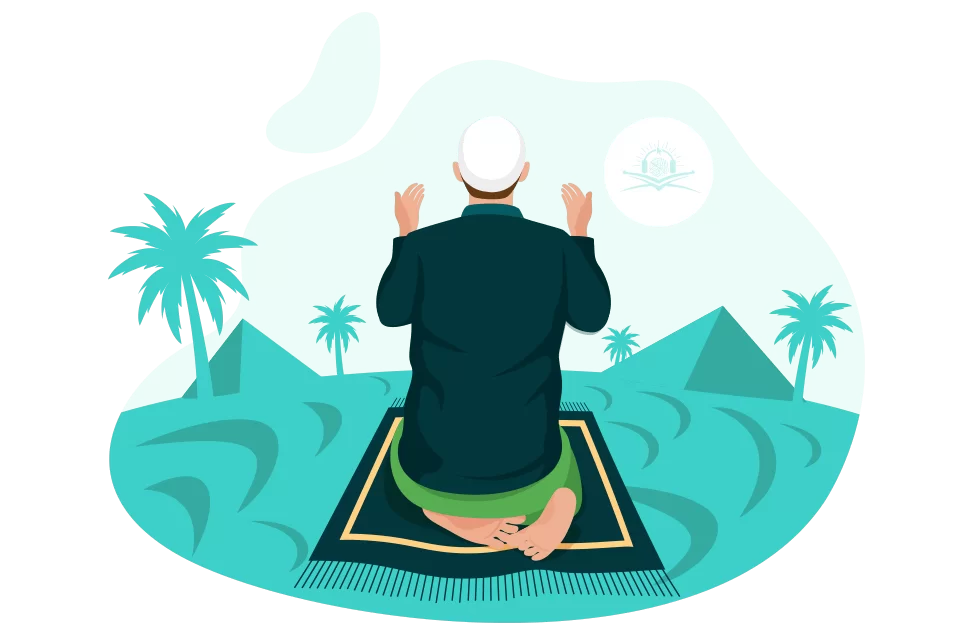 Let's Learn Daily Supplications Online
There are many DUAA'S in the holy Quran which offers us all the blessings and bounties. Surely, each supplication has different bounty according to the Quran. These daily Duas are not randomly taken from unknown books; rather, they are the original books of HADITH and Islamic studies.
Therefore, daily supplications for kids have a great impact on the lives of children. They come to know what to say while taking meals, what to say before and after sleeping. How to perform ablution in the light of the Quran? And how to slow down the stress? After reading Duaas, one will be able to be confident in all situations.
Daily Prayers at our Quran Academy
We have the best Quran teachers who curiously teach various courses such as Hifz Quran, Noorani Qaida, and reading the Quran to both young and adults. It has been our duty to satisfy your quest. We offer separate classes for both girls and boys as well. Our online Quran classes are always in full swing. We let know daily supplications from the sources of QURAN, HADITH, and IJMAH.
The more you give importance to the basic courses, the better you may perform in life. Allah has blessed us with a beautiful life. We should always thank him for everything he has given. HE is omnipresent. We had better perform obligations as being Muslim.